EXPERT ADVICE, EXCEPTIONAL SERVICE
Jocelyn Pension Consulting values expert advice, exceptional service, and customized solutions to help Plan Sponsors effortlessly navigate the complex retirement plan landscape and help Plan Participants achieve their retirement goals. JPC provides Plan Sponsors and Participants with high quality service through a local support team that understands your business, your industry, and your community.
Learn More
What We Do
Jocelyn Pension Consulting, LLC is an independent consulting firm that provides professional advice and local support to create a customized 401(k) Plan solution for small- to medium-sized growing businesses. We carefully manage growth, so we can continue to provide superior customer service and offer a solution that lasts for the life of your 401(k) plans.
Plan Design & Implementation
401(k) Defined Contribution and Defined Benefit plan design, documentation, and implementation services to meet the employer's retirement plan objectives and IRS/DOL guidelines and regulations.
Employee Communication
Customized initial enrollment and ongoing communication and education materials.
Financial Wellness
Assisting Plan Sponsors to design a program to improve each Plan Participant's financial behavior to better prepare them for retirement.
Defined Contribution Recordkeeping
Recordkeeping and administration for defined contribution plans, daily valuation 401(k) plans and profit sharing plans, using state of the art recordkeeping technology to provide accurate and timely information to plan participants.
Plan Compliance Testing & Reporting
Complete IRS compliance testing services, preparation of required government forms including IRS Form 5500 and related schedules.
Consulting Services
Plan design studies, IRS/DOL audit assistance, Qualified Domestic Relations Order assistance or assistance with issues related to mergers and acquisitions.
Our Leadership
Click to learn more.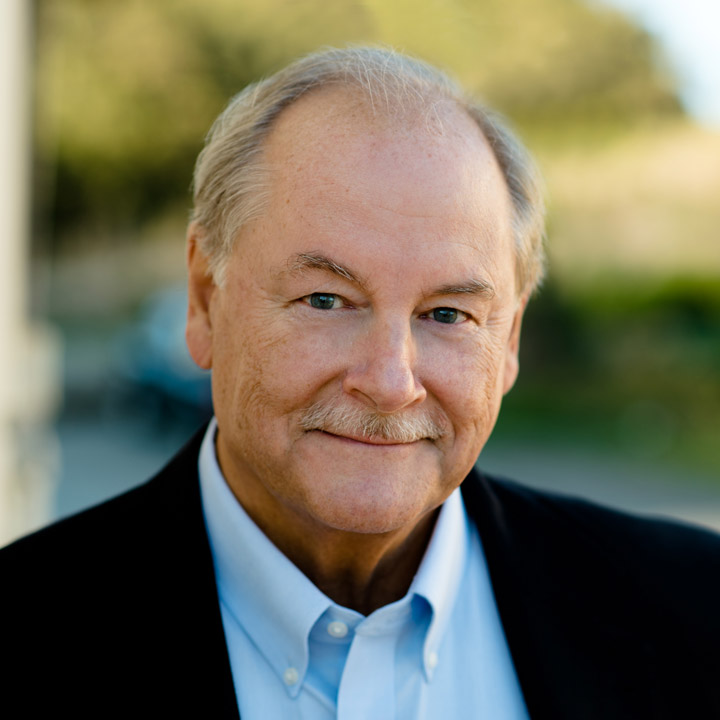 Robert A. Jocelyn
President
Bob is a Principal of Jocelyn Pension Consulting, LLC and has been involved in the pension industry for over 20 years.  He is a graduate of Middlebury College, Middlebury, Vermont and also a graduate of the University of Denver College of Law. He is a member of the American Society of Pension Professionals and Actuaries, the American Bar Association and the Hawaii Bar Association. Prior to founding Jocelyn Pension Consulting, LLC, he was President of Western Pension Service Corporation for over 15 years. Western Pension Service Corporation was a large regional independent recordkeeping firm, located in Northern California, that was acquired by a large national company. Outside of the office, Bob enjoys travel with his wife and family, biking and snow skiing in Colorado and the beach in Hawaii.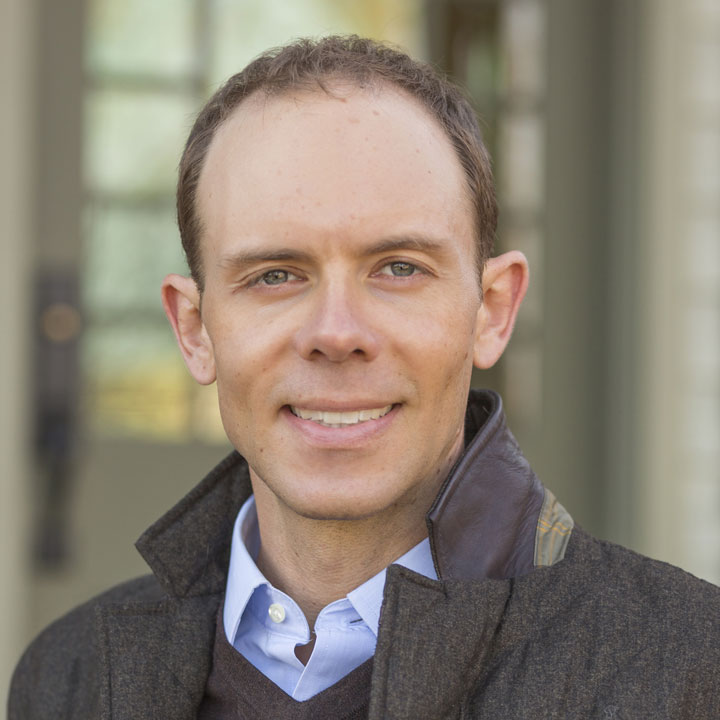 Nick Jocelyn, AIF
Vice President
Nick is a Principal of Jocelyn Pension Consulting, LLC and has held the title of Vice President since 2006. Nick is a member of the American Society of Pension Professionals and Actuaries and is an Accredited Investment Fiduciary. Nick has a B.A. in International Studies from Middlebury College.  Nick is passionate about finding creative retirement solutions for Plan Sponsors, and providing investment education that helps all participants make retirement a reality.  Outside of the office, Nick enjoys all things outdoors, including biking, running, skiing, hiking with his dog, and competing in Ironman-distance triathlons. 
Our Team
We combine expert guidance and advice with state of the art record keeping technology.
Resources
Use the links below to find useful information related to our services.
Contact
Use the email links or the form below to contact us and we'll reply asap. Participant Support: 866.840.6441 Email Support
© 2023 Jocelyn Pension Consulting, LLC and Jocelyn Pension Consulting of Colorado, LLC. All rights reserved.